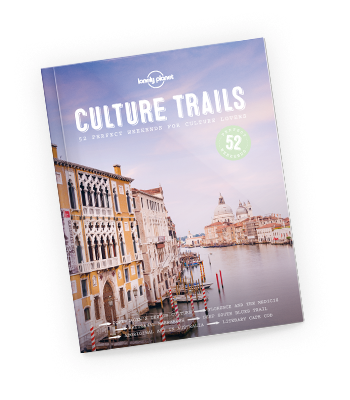 Culture Trails
Hemingway's Cuba, jazz in New Orleans, the Italian Renaissance, Indigenous Australian painting: whether it's art, music, literature, cinema or TV, you'll find ideas and itineraries for 52 weekends of culture heaven in this comprehensive guide.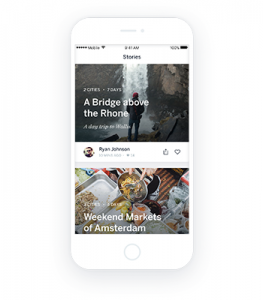 Trips by Lonely Planet
Explore every day with Trips by Lonely Planet – a beautiful, simple and intuitive way to share travel experiences. Upload photos and videos to your timeline, then share your trip with your friends, family and fellow travellers.